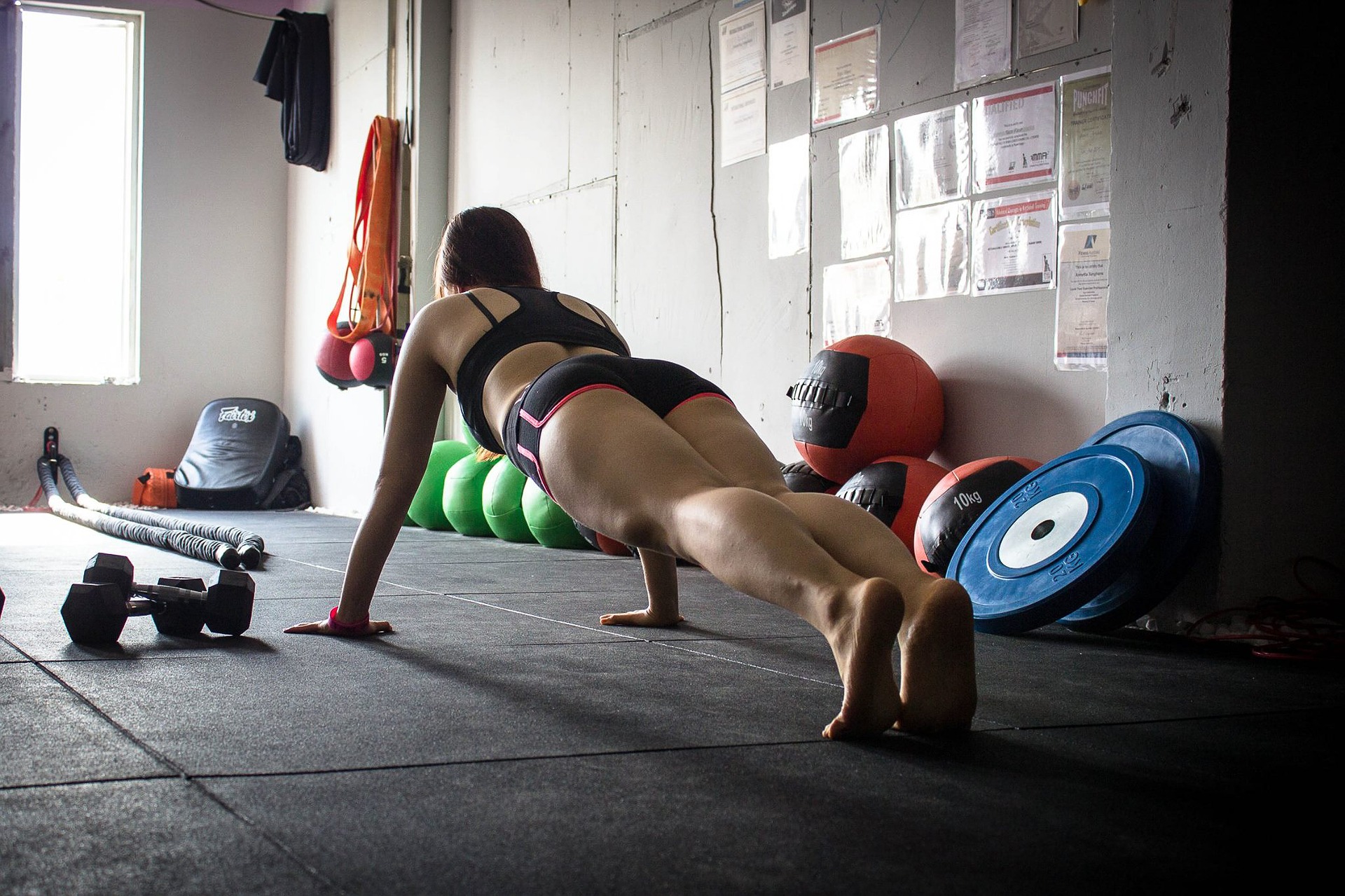 As you make your intentions about visiting a ranch resort, you need to have an idea of what the ranch resorts have to offer. Considering that travel destinations are not cut from the same cloth, the experiences offered by different resorts vary considerably. Resort amenities can be a game changer, and this explains why it is imperative to consider the nature of facilities when choosing a ranch resort.
Here are some amenities that, if present, will make your stay in any resort worthwhile.
Swimming Pool
A swimming pool can be a fantastic facility in a resort, especially during summer vacations. Coming back from the trails for a refreshing purge in the water is undoubtedly fascinating. Also, the possibility of enjoying some poolside gourmet meals makes
everything colorful.
Fitness Center
As much as you might be active throughout the day, lifting some free weights, working out your cardio, or doing some yoga can be highly satisfying. What about spending some time in the sauna? A well-equipped fitness center is a plus in any ranch vacation.
Golf Course
As much as this might not be a key attraction, a golf course can be a game changer. If you love playing golf, a good number of ranch resorts make it a part of their complementary activities to ensure no one is left out.
When evaluating the amenities offered by different resorts, you need to understand that some are available to all guests while others are only accessible by guests with select packages. It is therefore up to you to ensure you get what you want by choosing the right package.